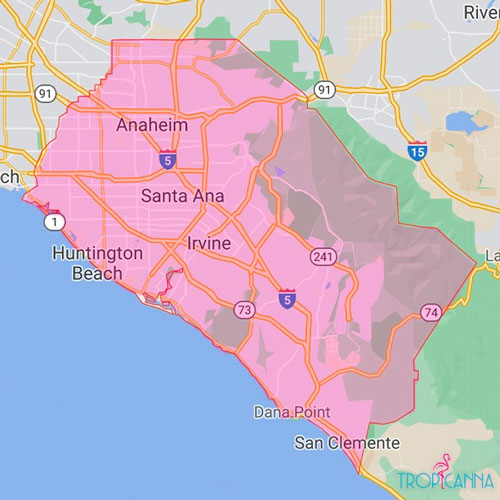 Santa Ana, CA
In Santa Ana
Weed Delivery
Let us bring Tropicanna to you. Order online or call it in, and we'll fetch your goodies like a loyal labradoodle, without all the shedding.
How To Get Weed Delivered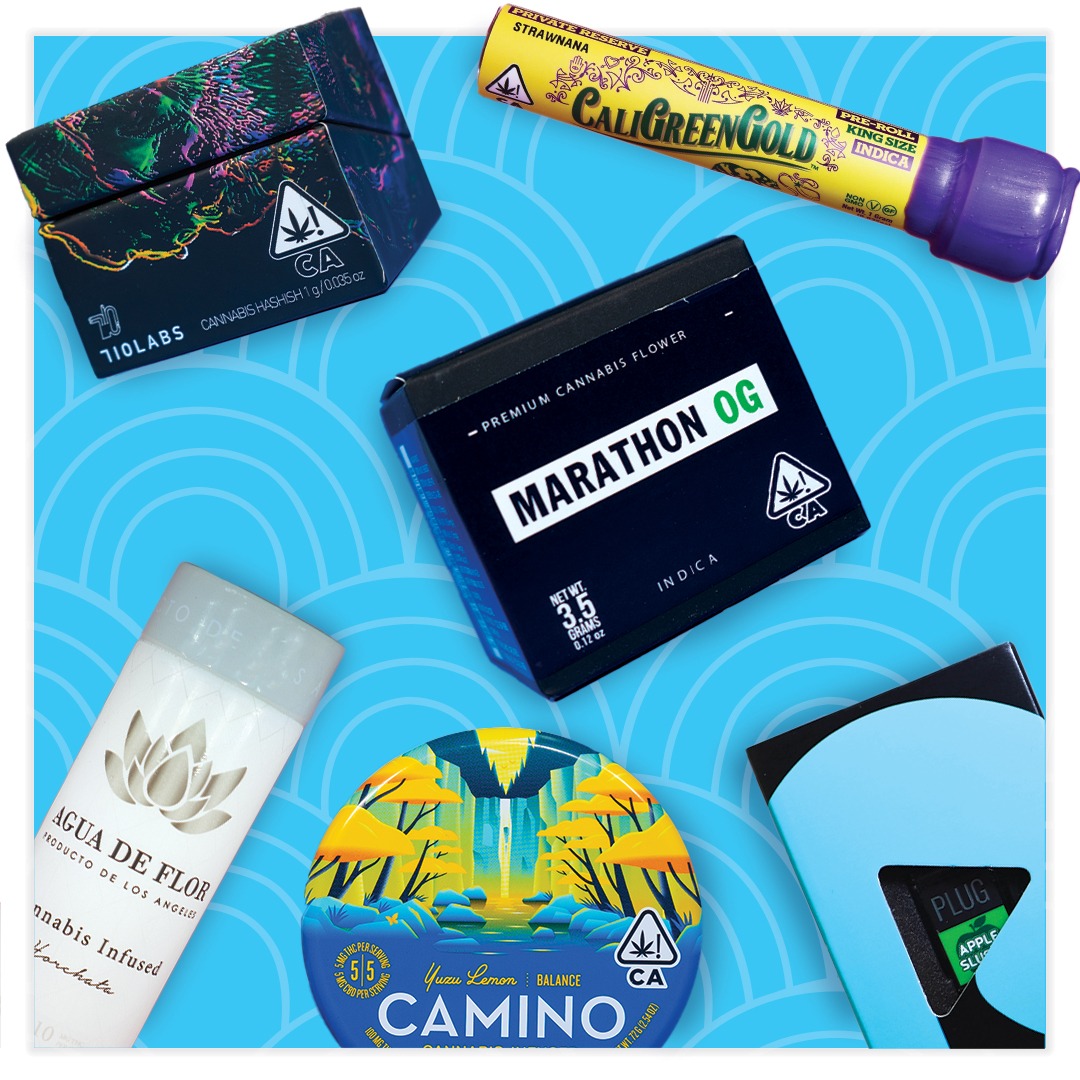 Shop Online Or Call
Tropicanna has the best menu selection for delivery.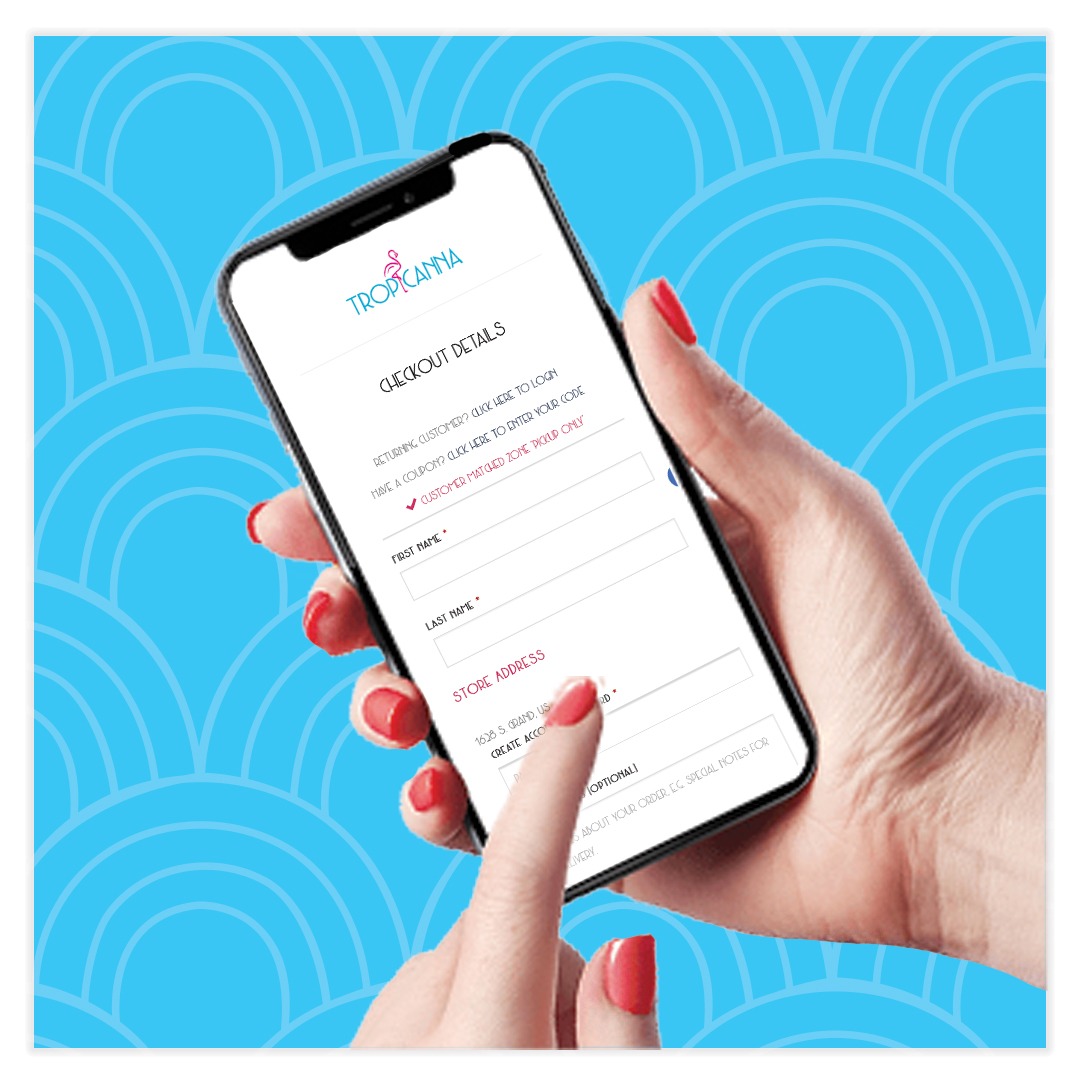 Verify Your Delivery
Once your order is verified by a Tropicanna Flocker, it will then be routed for delivery.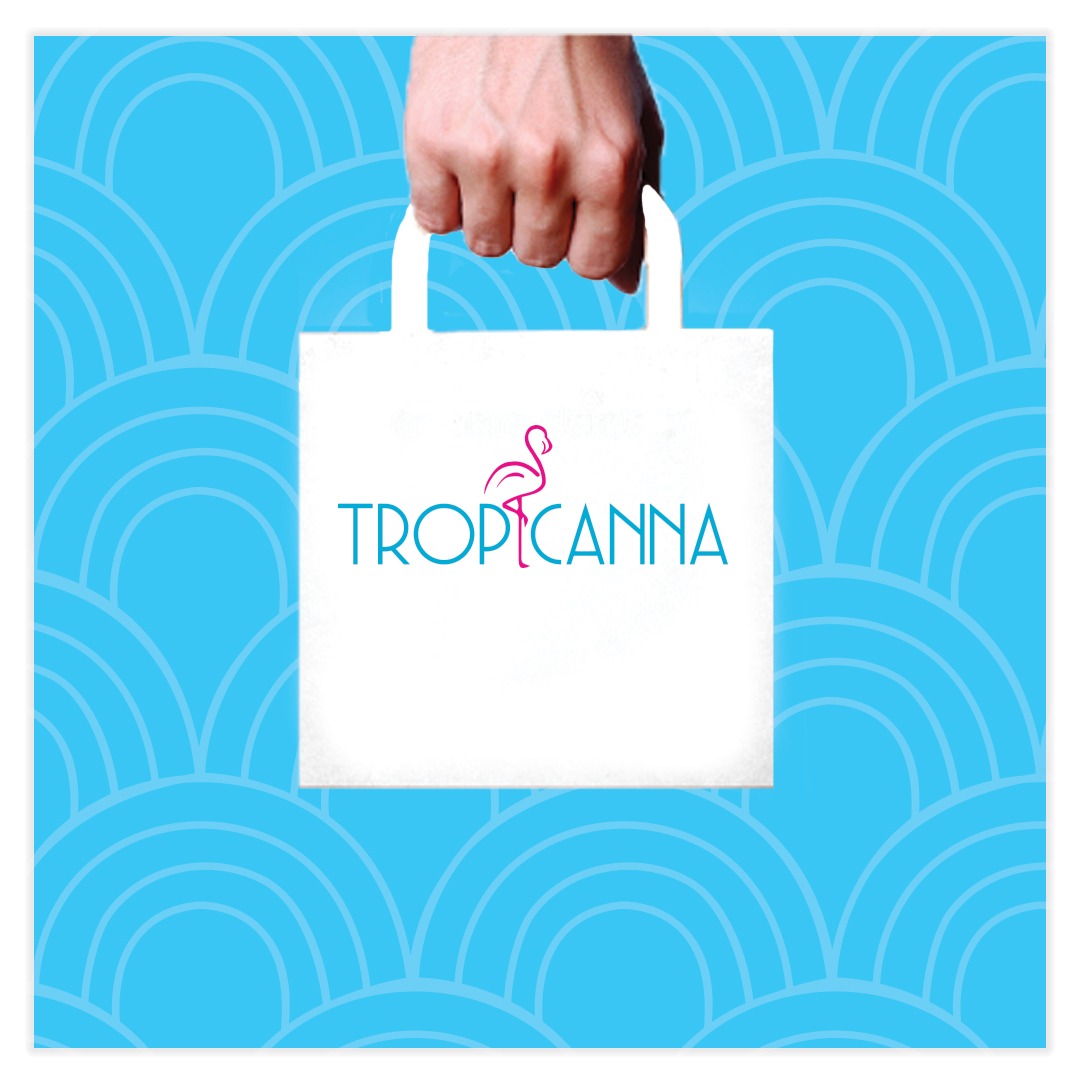 Get That Sweet Weed
Our driver will give you a call once they're on their way with your delivery. Please be sure to have your ID & cash payment ready.
Tropicanna Dispensary & Weed Delivery is proud to offer weed delivery in Santa Ana, CA! Now you can choose all the premium cannabis products you want and have them delivered right to your front door in a timely fashion. Whether you want to call your order in or place your order online, the process couldn't be easier. You can either make an online account with us or you can simply put in your address information and place your order. Once your order is packed up neatly and ready to go, your driver will contact you with an ETA.
Get Weed Delivered from Tropicanna Dispensary & Weed Delivery
We have a huge selection of products including high-quality cannabis flower, vapes, concentrates, drinks, tinctures, capsules, pre-rolls, accessories, apparel, and much more! We carry some of the most respected brands on the market, but you'll definitely want to try out our in-house brand, Tropicanna Originals. You'll be delighted with our wide selection of cannabis strains including sativas, indicas, and hybrids. You can place your order online 24/7 and it will be processed between 8 am-10 pm.
Super Convenient Cannabis Delivery in Santa Ana
If you have any questions about our products or want to know if we deliver to your area, give us a call at (714) 701-8186. Our budtenders are very friendly and knowledgeable and look forward to talking to you about cannabis. We'll help you find the right cannabis products for you and deliver them for your convenience. We also are now accepting debit and credit cards to make paying for your order much easier than before.