So Much To Choose From
And Plenty Of Time.
We offer a huge variety of cannabis goods, whether you prefer edibles, concentrates, topicals, & more. You'll find it at Tropicanna Dispensary & Weed Delivery here. Not sure what you need? Our budtenders have all the recommendations you could hope for.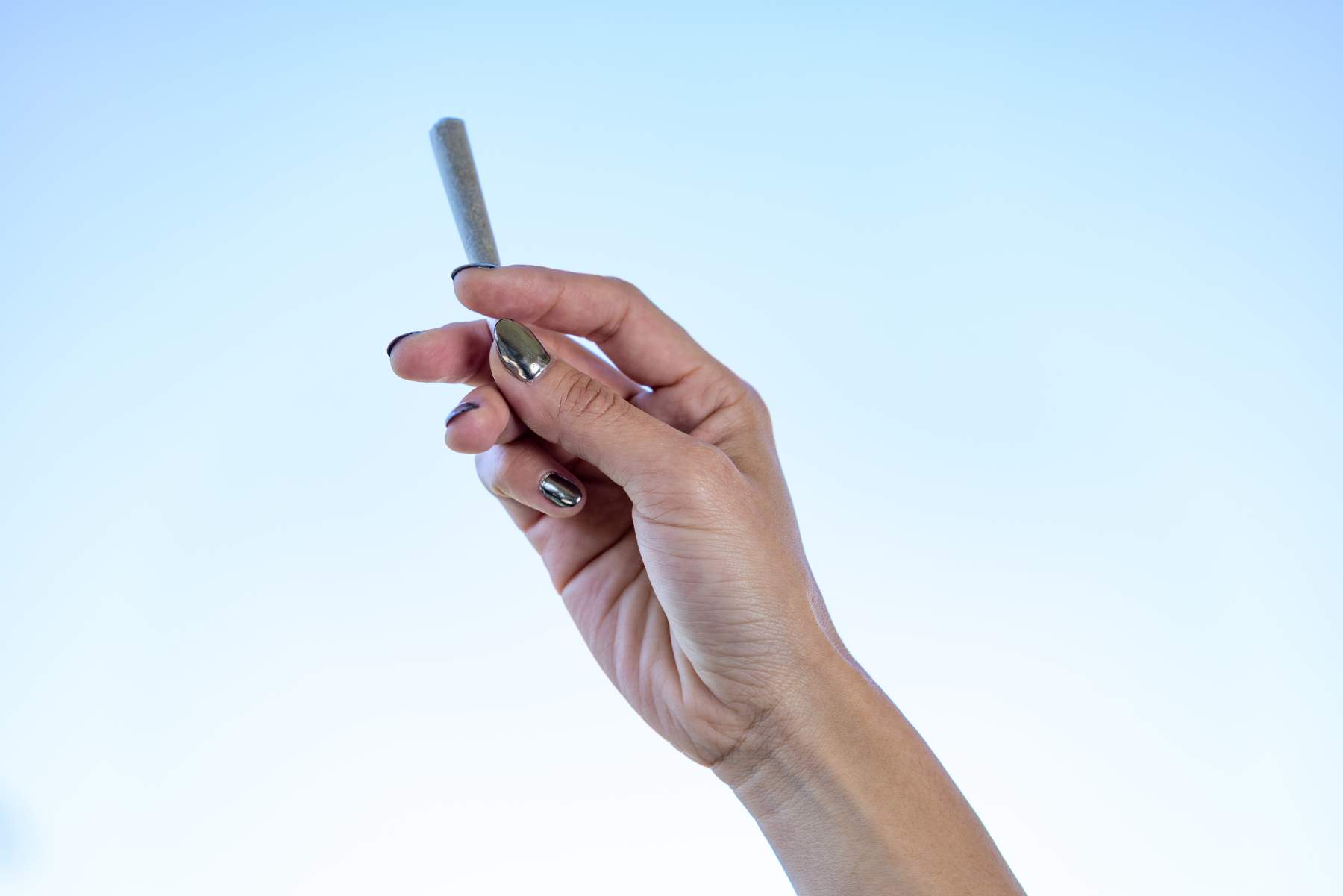 Preroll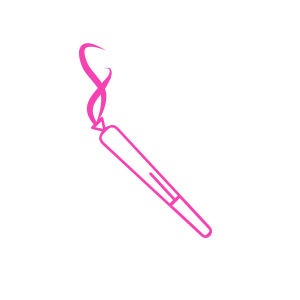 For convenience and smoking pleasure, we have a wide variety of pre-rolls with some of the best strains in the state. For a boost in THC and the ultimate smoking experience, check out our infused pre-rolls!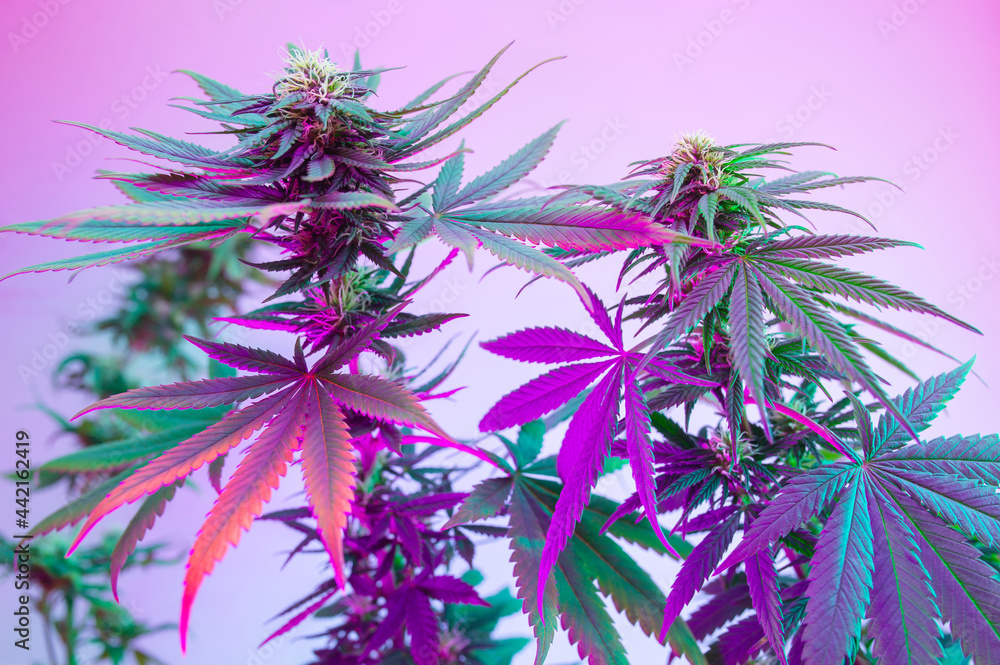 Flower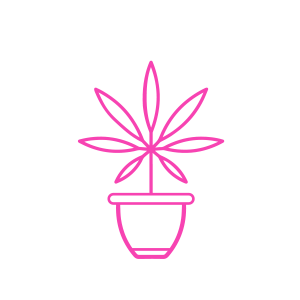 We have the best cannabis flower frosted with trichomes and rich with terpenes. The flavors are phenomenal and the highs are out of this world.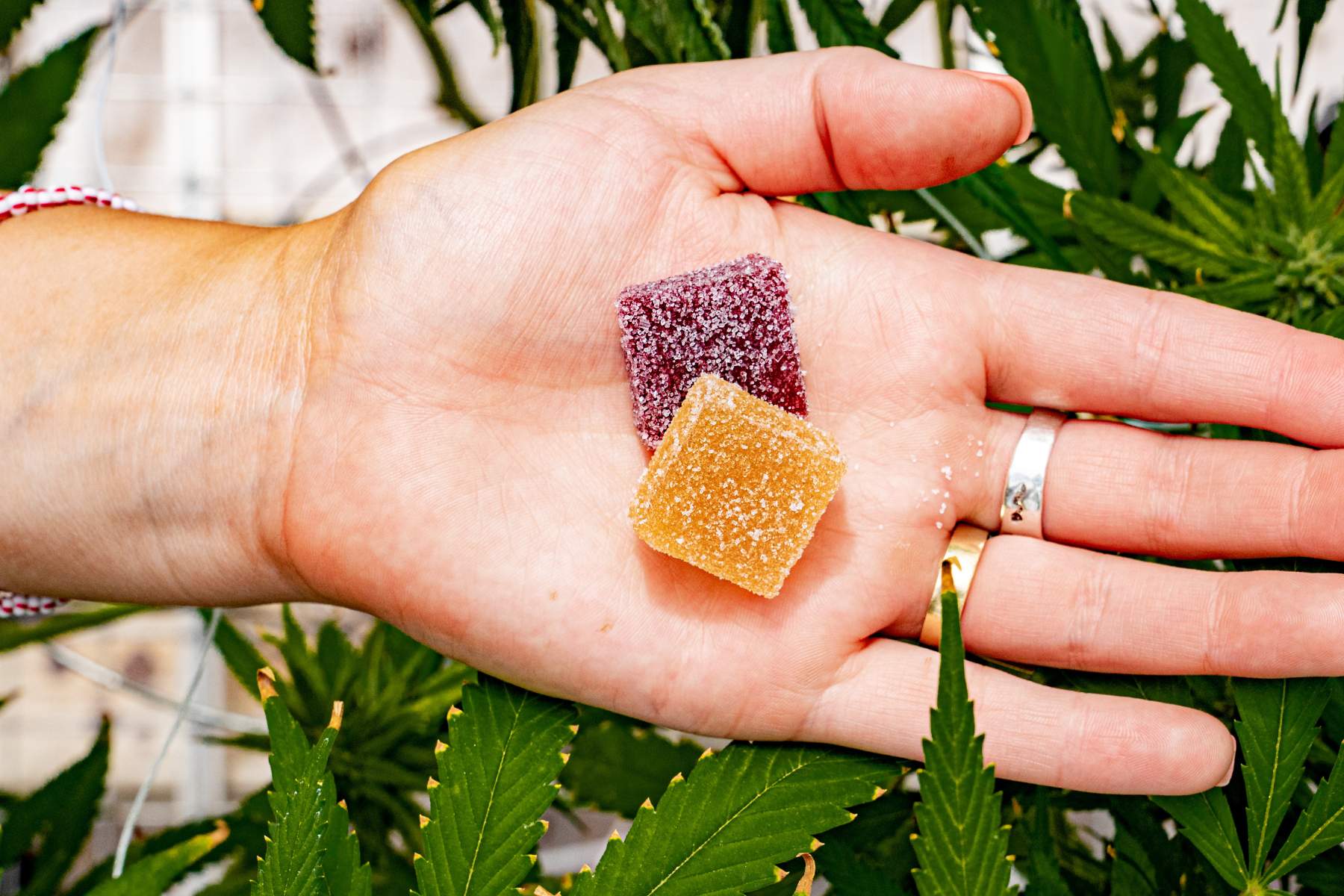 Edibles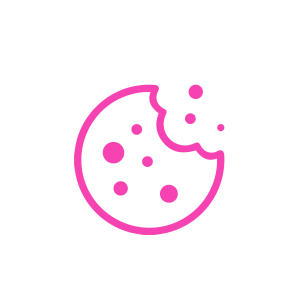 Delicious, discrete, with a slow onset and a marvelous high that lasts for hours.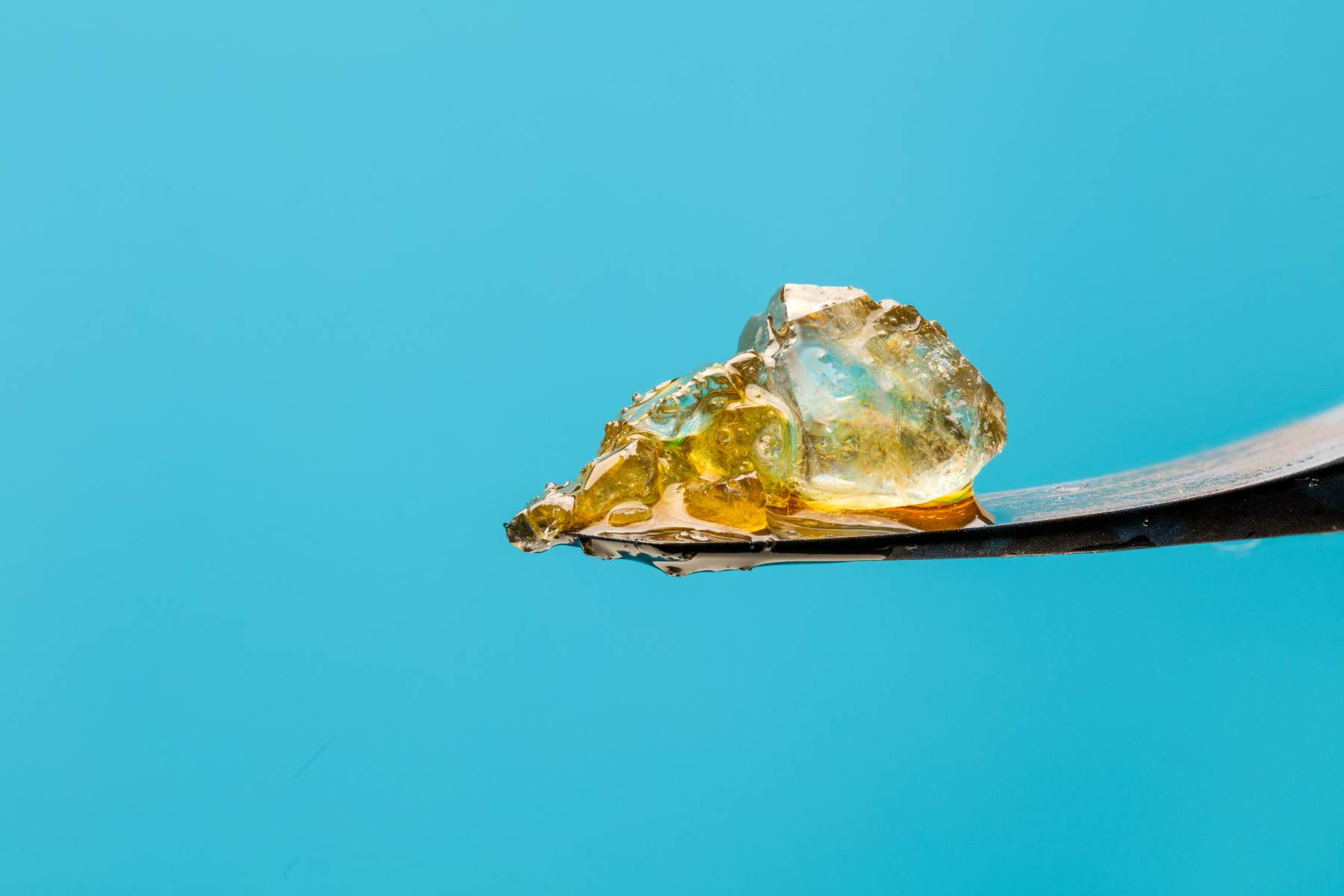 Concentrates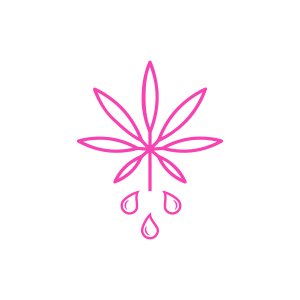 Get your dab action on with some of the most potent cannabis products on the market. You can also enjoy cooking with quality cannabis concentrates or infusing your own joints or blunts for an improved smoking experience with a euphoric high that lasts.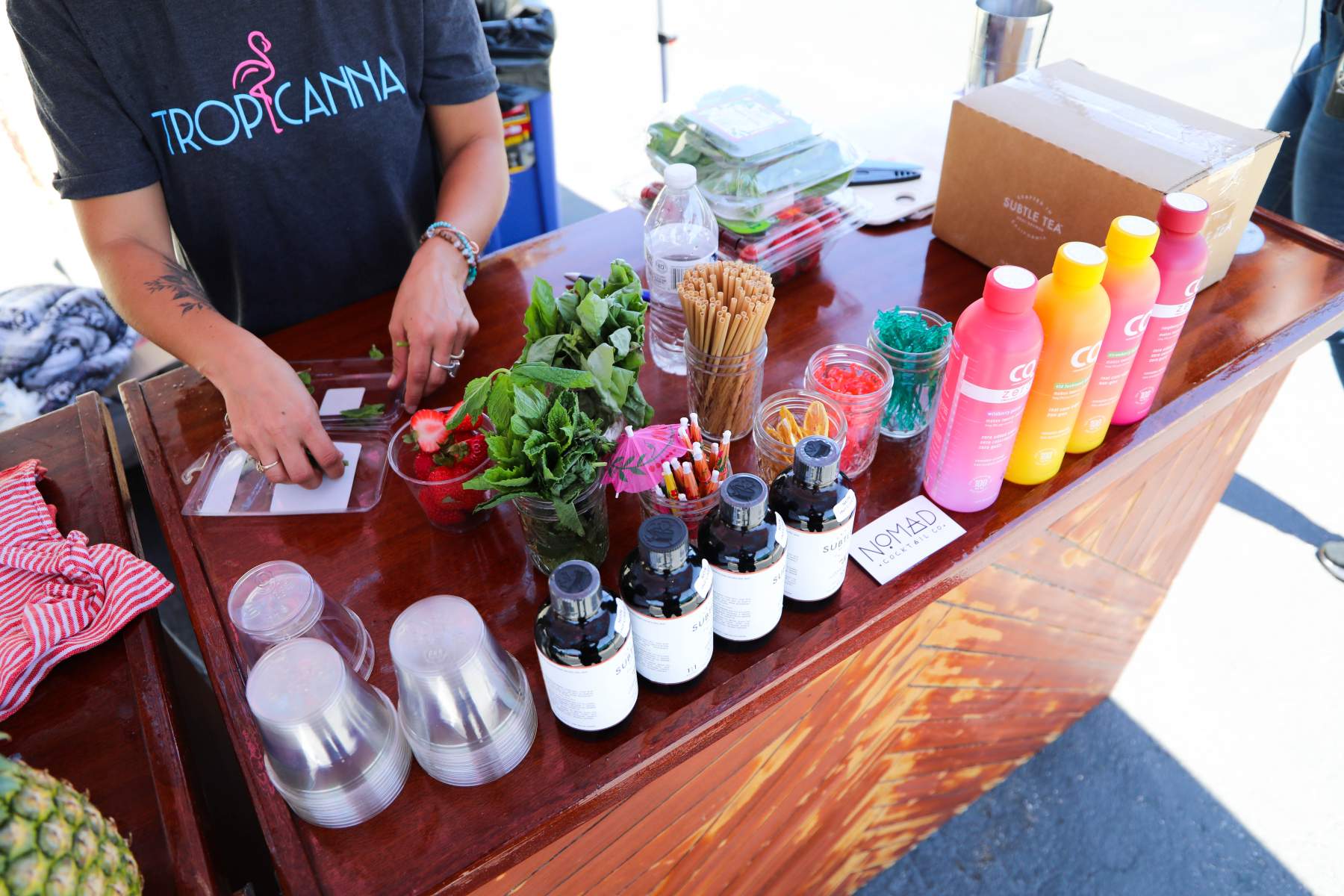 Drinks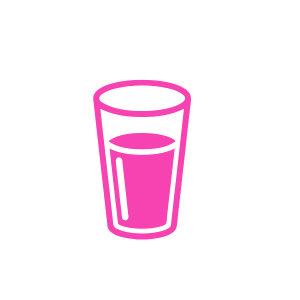 The perfect choice for getting a buzz discreetly while relaxing with friends.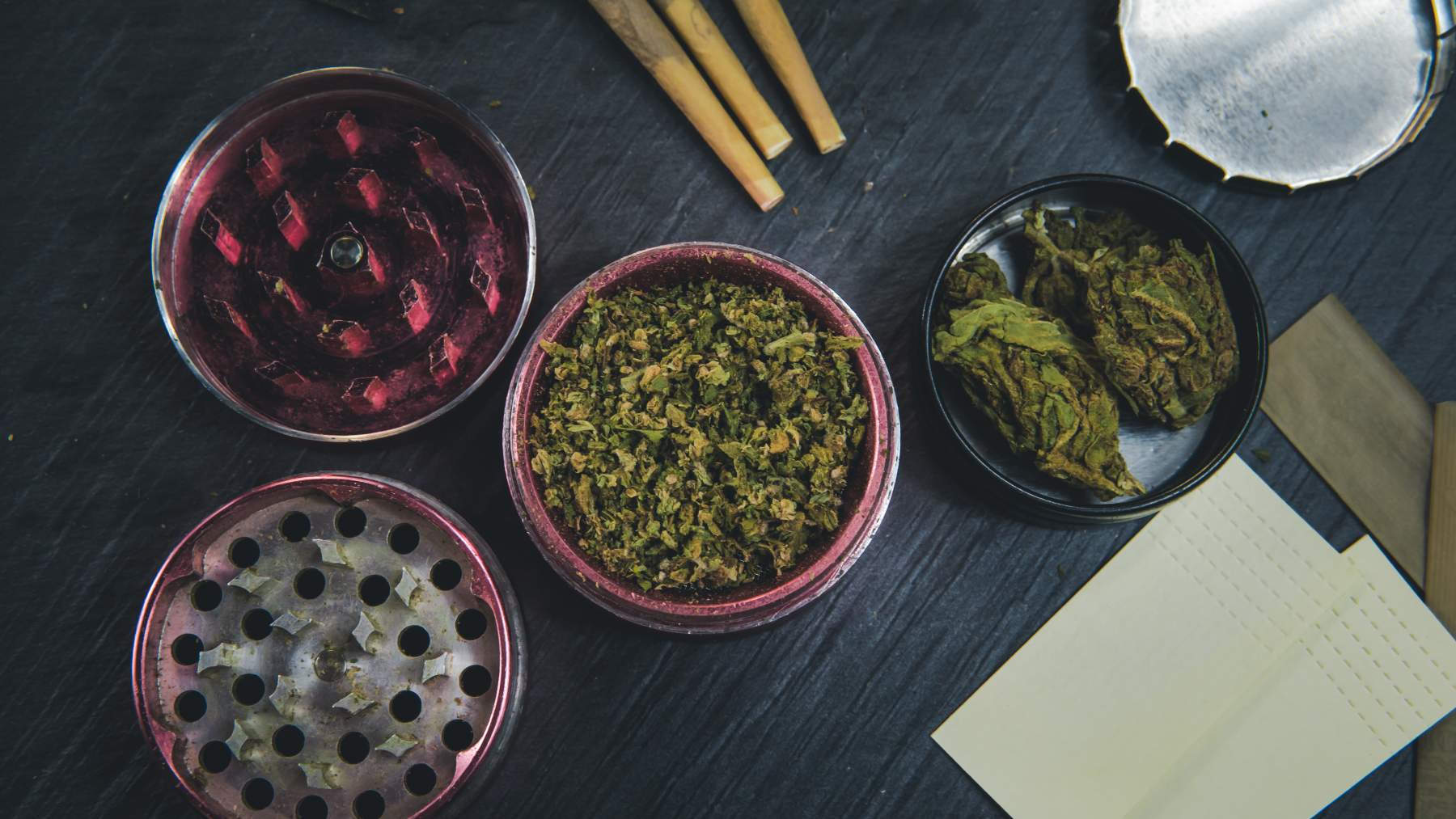 Accessories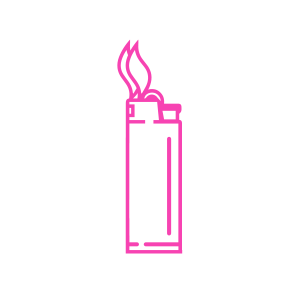 Enjoy your medicating experience to the fullest with the appropriate accessories such as rolling papers, lighters, pipes, bongs, grinders and more!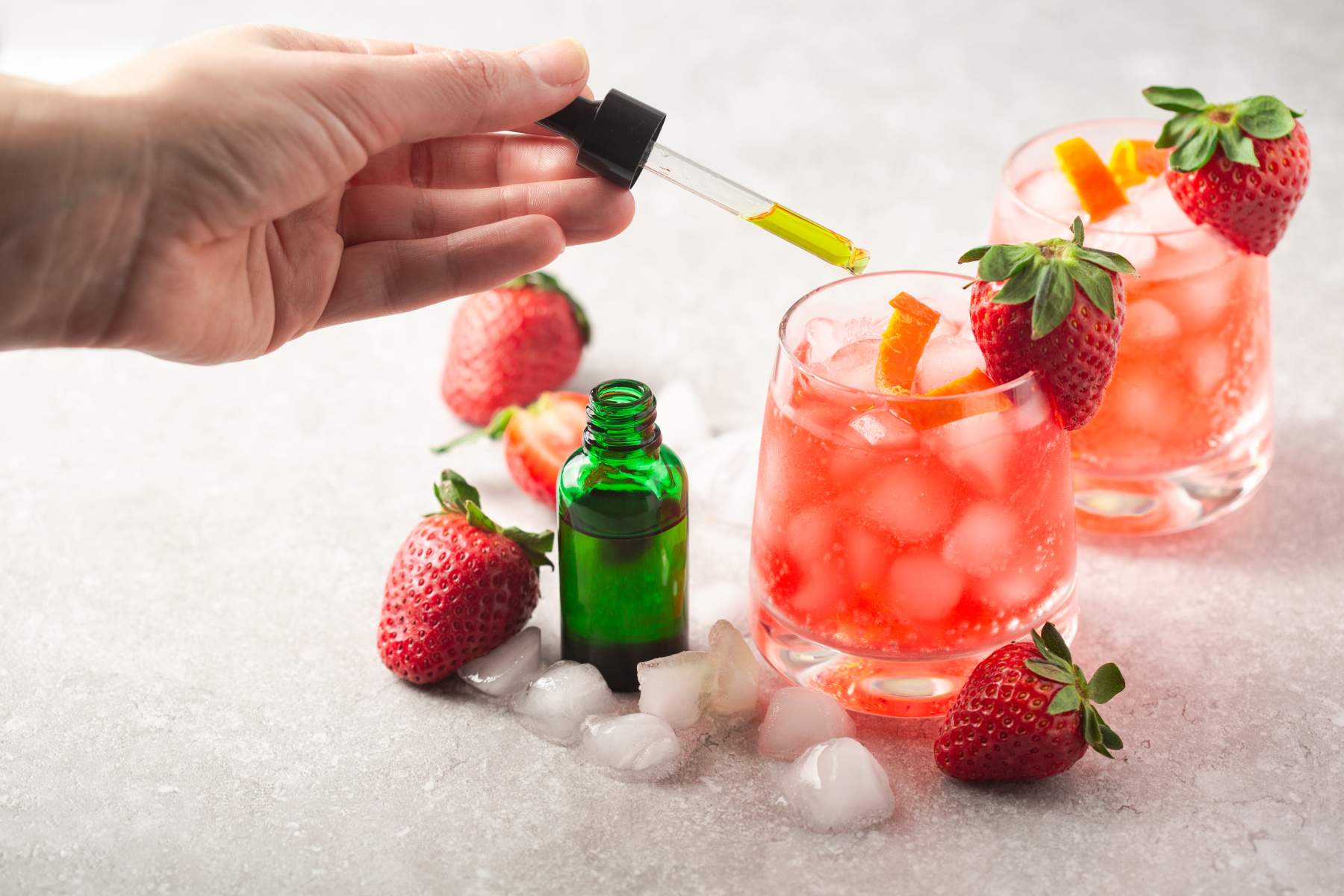 Tinctures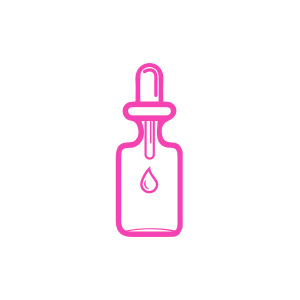 Enjoy quick on-set with long lasting effects when you hold a few drops under your tongue.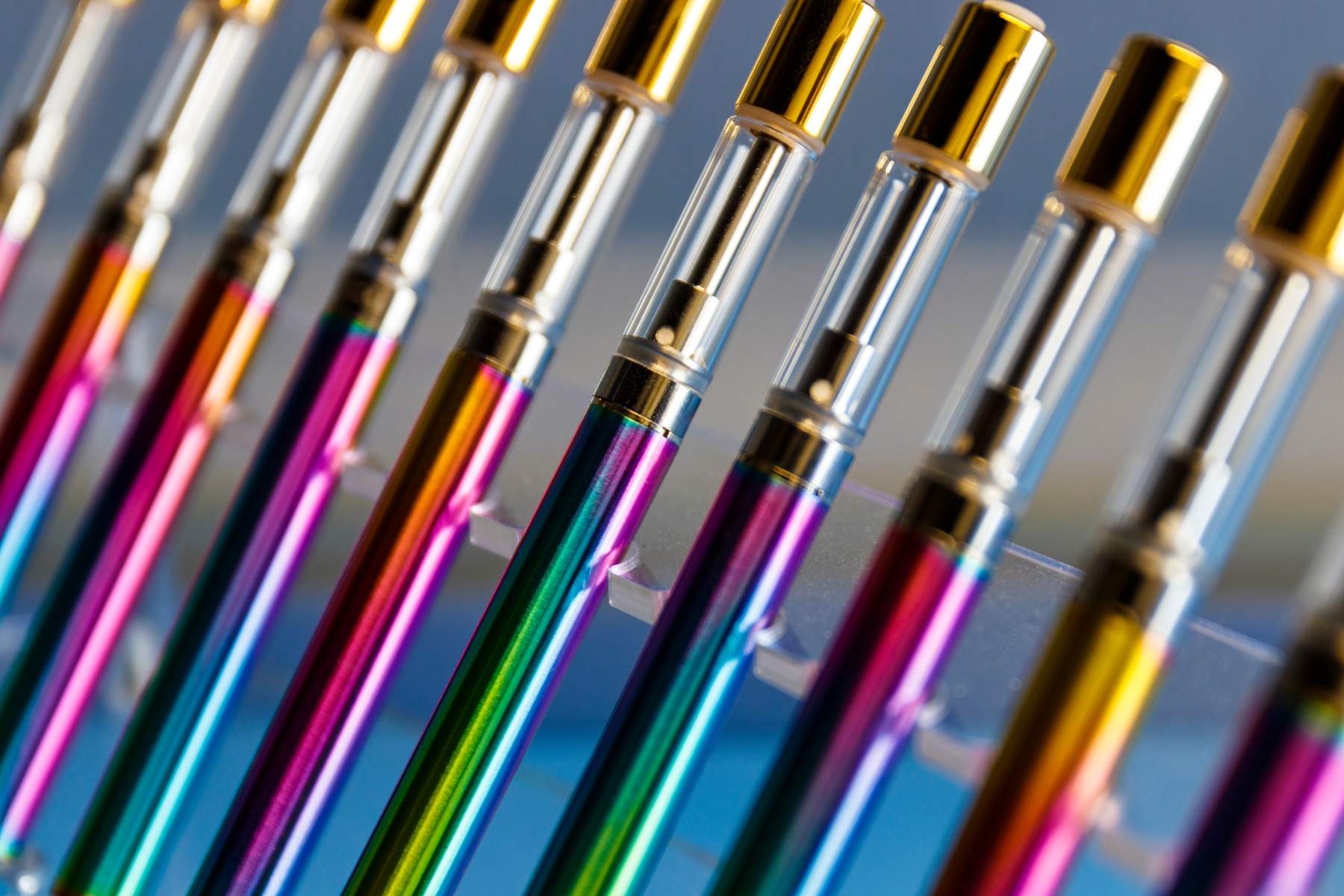 Vape Pens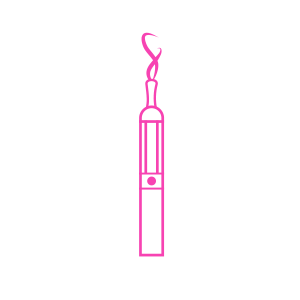 For quick on-set and a discreet medicating experience, try our selection of top-quality vape cartridges for the ultimate vaping experience.